Car Cleaning Services Pune
Rupali Thorat
14 September 2023
Narayanee Bhujbal
14 September 2023
Rohit Raskar
13 September 2023
Ramesh Wairagar
12 September 2023
Kunal Andhare
11 September 2023
Ayush Agrawal
11 September 2023
Excellent service, far better than expected. The crew was fully equipped and came with a very proactive attitude in searching for places to clean. Very happy, will recommend and will book again.
Sugandha Borhade
11 September 2023
Aisha S
11 September 2023
Thanks Chandrakant ji and Utkarsh for cleaning my house..! Good service and prompt
sheela Nair
10 September 2023
POPAT SHINDE
10 September 2023
Car Cleaning Services In Pune
Why Us?
Dirtblaster Car Cleaning Services in Pune is well known and most trusted professional car cleaning services company in Pune.
Car Cleaning Services has well trained and professional team who knows how exactly house cleaning is done.
Our team is very well experienced in handling big car cleaning projects such as hospitals, restaurants, IT offices, warehouses as well as small projects.
Dirtblaster Car Cleaning Services use high end industry grade machines.
FAQ About Car Cleaning Services in Pune
Q. How much time does it take to deep clean a home?
A. It depends upon the size and the services you opt for. For a deep car cleaning, it takes approximately 6-8 hours.
Q. How often should deep cleaning be done?
A. Ideally professional car cleaning services should be done in every 6 months. At least once in a year is highly recommended. Even we give great discounts to repeated customers.
Q. What are the exceptions to your deep car cleaning package?
A. The deep car cleaning package has few exceptions.
Q. What are your car cleaning rates?
A. The rates for car cleaning varies depending upon many factors and for this you can call us.
Other Services We Offer
Real Work Photos of Car Cleaning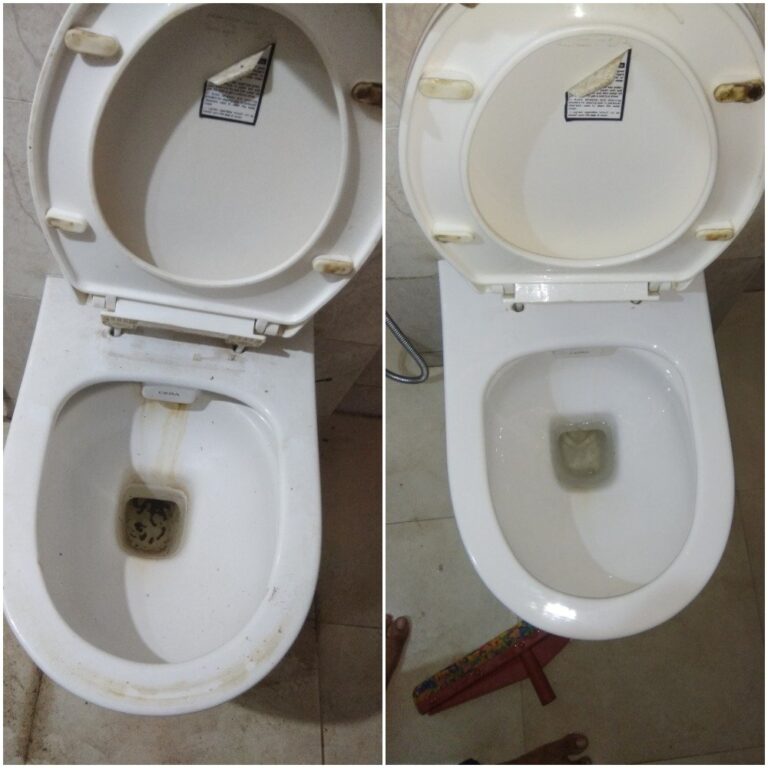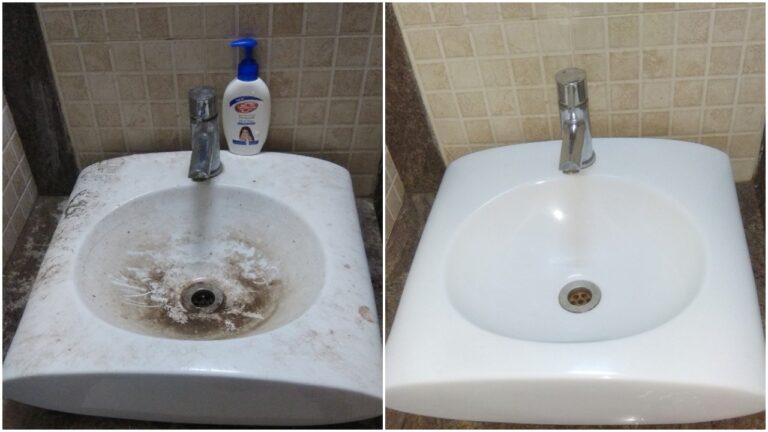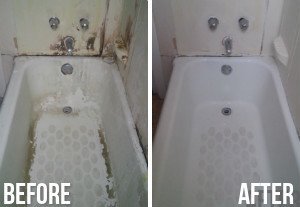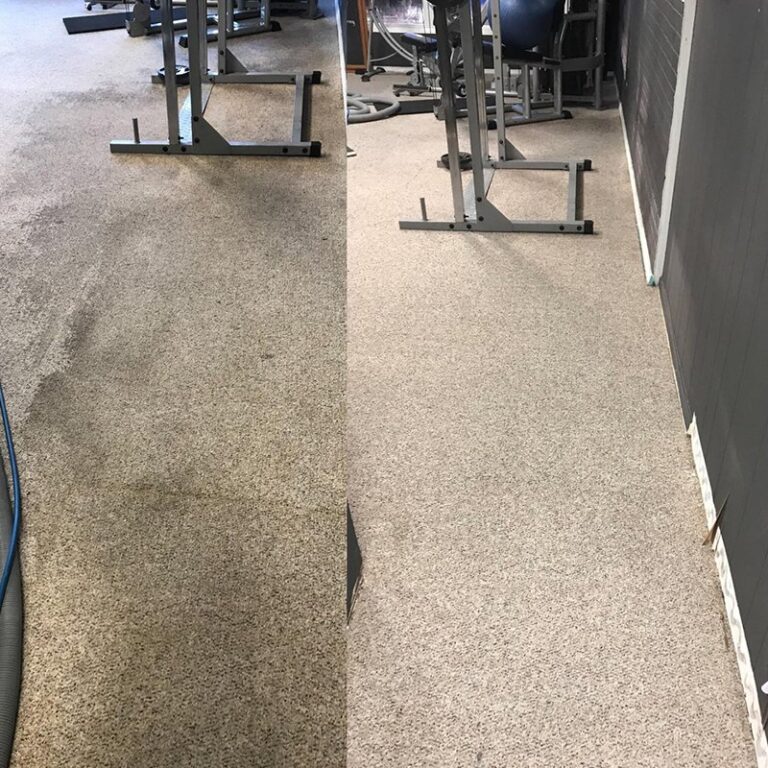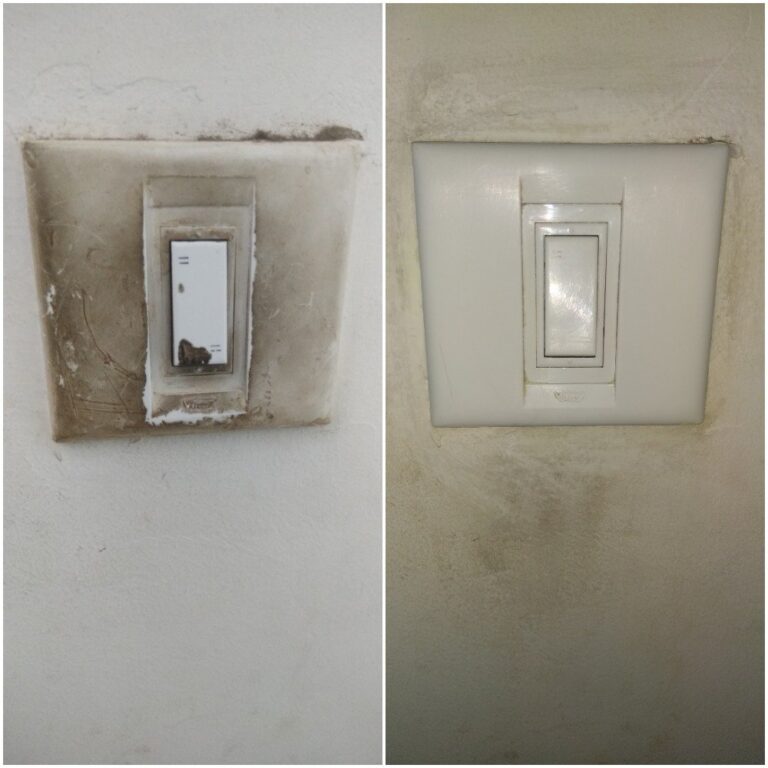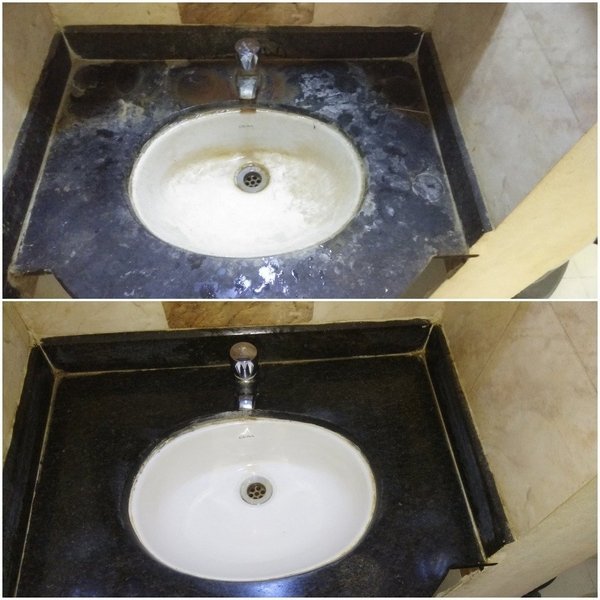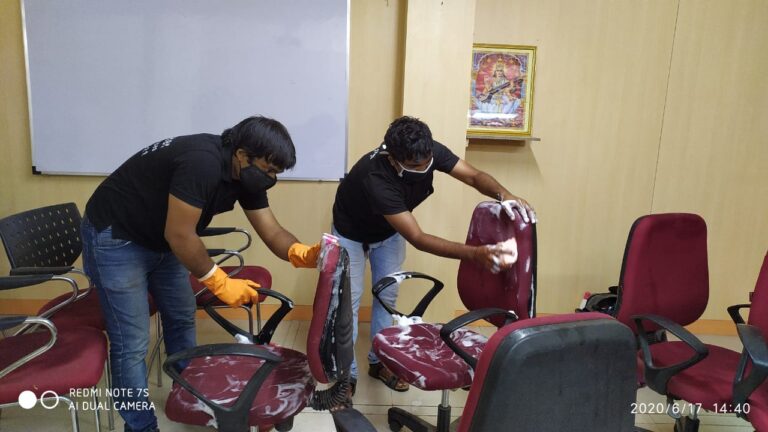 Our Most Popular Services in Pune & Pimpri Chinchwad
Home Cleaning Services Pune
Sofa Cleaning Services Pune
Office Cleaning Services Pune
Carpet Cleaning Services Pune
Bathroom Cleaning Services Pune
Sanitization Services Pune