Home Cleaning Rates in Pune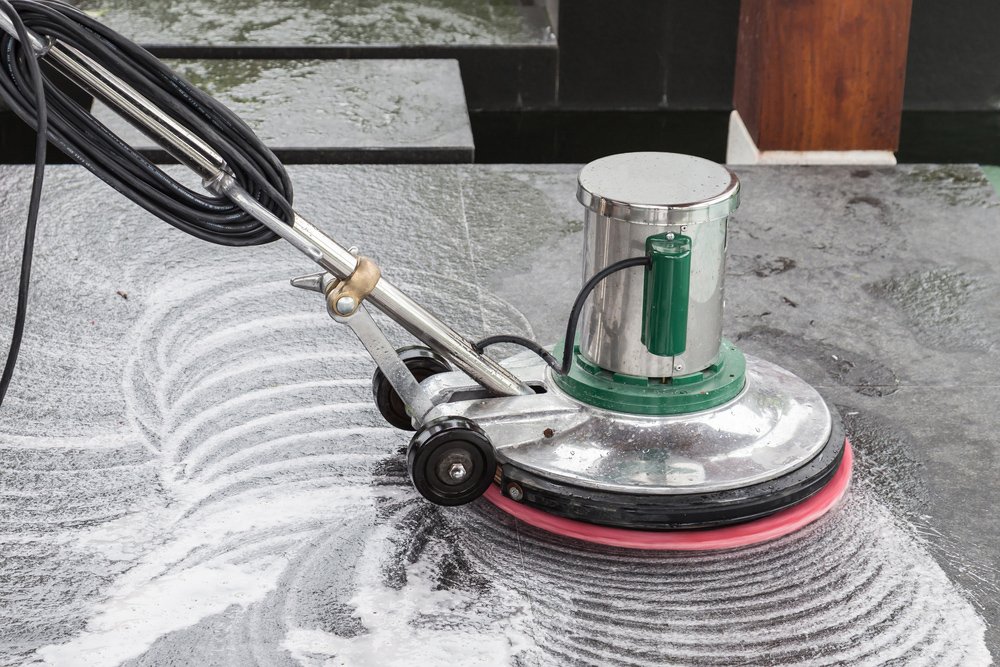 Sachin and team did a great work. They are very friendly . I will highly recommend them.
Sachin your Amazing . Nikhil good Cleaning.. Navneet Great Team work..
Excellent deep cleaning service of my flat. Will recommend to others.
I recently used their service to deep clean my house and the before/after is unimaginable. They were thoroughly professional and punctual; having worked almost 7 hours - I already their recommend their service to my friends and family either for a festive occasion or you planning to rent out your apartment or you just need a reset and clean start to design a new interior, it's magical. Thank you
Ishaan Shirodkar
2023-03-17
The cleaning team is very good and polite and did great work
I called them for the cleaning services but the slot was not available for the weekends. The call representative was very polite and respectful. Looking forward to use their services in future.
Rahul Aggarwal
2023-03-06
Impressive...
Very professional. Proper deep cleaning for windows was done. Super satisfied with the job. Would 100% recommend
Vishakha Gorawade
2023-03-04
Sachin, Aniket, Utkarsh, Ajay were at my place to clean the 2 bhk flat. They did a very splendid job at the service. They were professional, expert at there job. I will highly recommend their service.
Satisfactory work done
Size

Furnished/Unfurnised

Rate

1 BHK

Unfurnished

Rs. 3,000

Furnished

Rs. 3,500

2 BHK

Unfurnished

Rs. 3,500

Furnished

Rs. 4,500

3 BHK

Unfurnished

Rs. 4,500

Furnished

Rs. 5,500

4 BHK & Above

Unfurnished

On Inspection

Furnished

On Inspection
| | |
| --- | --- |
| Type | Rate |
| Fabric Sofa Shampoooing | Rs. 200 per seat |
| Leather Sofa Shampoooing | Rs. 300 per seat |
| | |
| --- | --- |
| Details | Rate |
| Bathroom Deep Cleaning Service | Rs. 500 per bathroom |
| | |
| --- | --- |
| Details | Rate |
| Kitchen Deep Cleaning Service | Rs. 1200 onwards |
| | |
| --- | --- |
| Details | Rate |
| Window Cleaning Service | Rs. 250 per window |
| | |
| --- | --- |
| Size | Rate |
| Small | Rs. 400 |
| Medium | Rs. 600 |
| Large | Rs. 800 |
| | |
| --- | --- |
| Size | Rate |
| Small | Rs. 500 |
| Medium | Rs. 800 |
| Large | Rs. 1000 |
| | |
| --- | --- |
| Details | Rate |
| Kitchen Chimney Cleaning Service | Rs. 500 |
| | |
| --- | --- |
| Details | Rate |
| Balcony Cleaning Service | Rs. 500 |
| | |
| --- | --- |
| Details | Rate |
| Single Door Refrigerator | Rs. 500 |
| Double Door Refrigerator | Rs. 600 |