Sofa Cleaning Services in Pune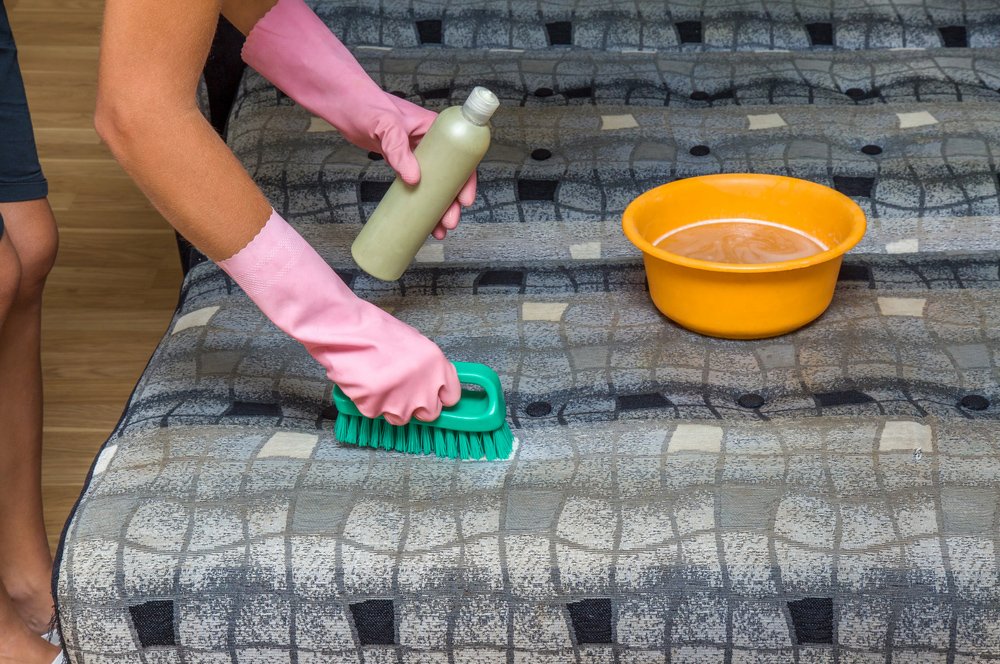 Professional Sofa Cleaning Services in Pune
Why Us?
Dirtblaster Sofa Cleaning Services in Pune is well known and most trusted professional deep cleaning services company in Pune.
Our Sofa Cleaning Services has well trained and professional team who knows how exactly house cleaning is done.
Our team is very well experienced for Sofa Cleaning Services in Pune. We handle big projects such as hospitals, restaurants, IT offices, warehouses as well as small projects like residential Home Cleaning Services and Flat Cleaning Services in Pune.
Dirtblaster Home and Office Cleaning Services in Pune use high end industry grade machines and chemicals. We use chemicals from world famous companies like Diversey or Buzil-Rosarri.
FAQ About Sofa Cleaning Services
Q. How much time does it take to deep clean a Sofa?
A. It depends upon the size and the services you opt for. For a normal sofa cleaning, it takes approximately 6-8 hours.
Q. How often should deep sofa cleaning be done?
A. Ideally professional home cleaning services should be done in every 6 months. At least once in a year is highly recommended. Even we give great discounts to repeated customers.
Q. What are the exceptions to your sofa cleaning package?
A. The deep sofa cleaning package has few exceptions such as-
Wall cleaning is not included in this.
Sofa or upholstery shampooing is not included.
No furniture or appliances will be cleaned from inside.
Hard to reach areas will not be cleaned.
Chandelier cleaning is not done by us.
Heavy furniture will not be cleaned.
All these services can be added to your deep cleaning package but at extra cost.
Q. What are your sofa cleaning rates?
A. The rates for cleaning varies depending upon many factors such as size of the area, services included etc. sofa cleaning services in Pune rates start from Rs. 2999 only.
Q. How many people do you send?
A. The size of the team depends upon the type of job. For some jobs, we may send only one person while for some tasks we may send 6-8 persons as per the requirement.
Q. Do you charge for inspection?
A. We do not charge for inspection.
Q. Do I need to provide anything from my end?
A. We bring our own material and machines required for deep cleaning. We expect a ladder or stool to be provided by the customer.
Real Work Photos of Sofa Cleaning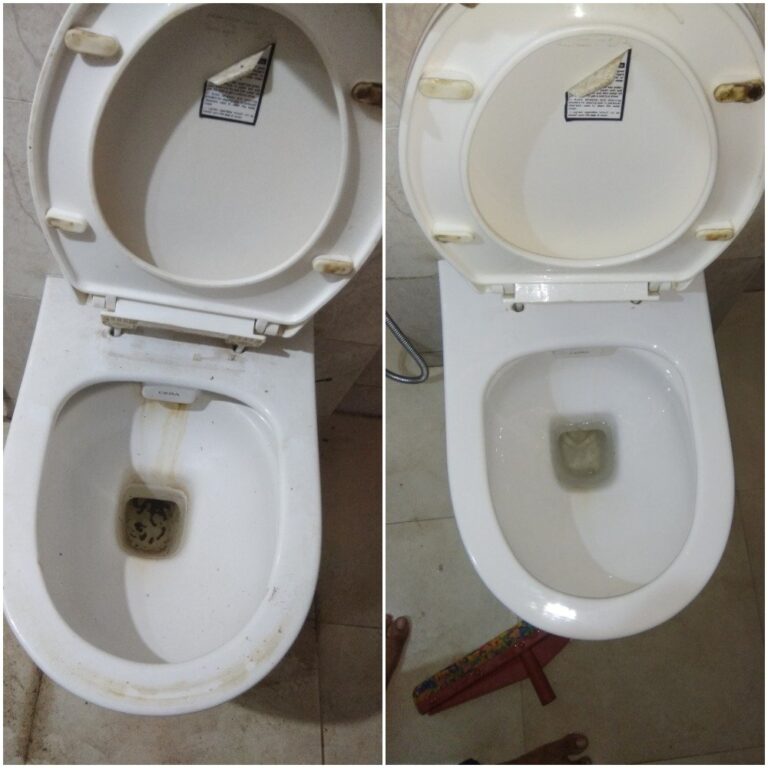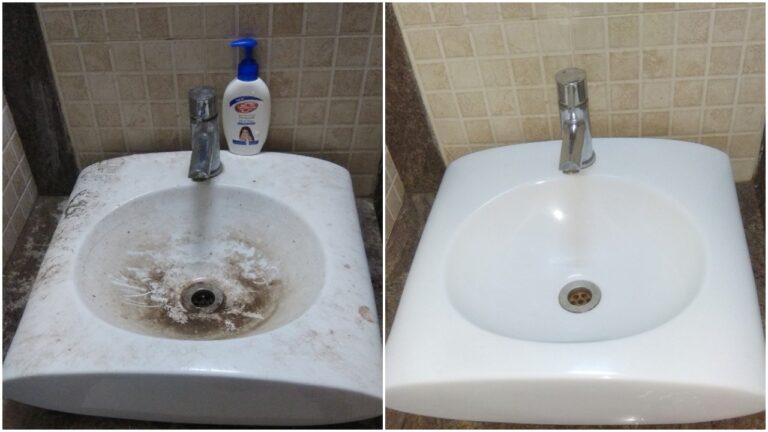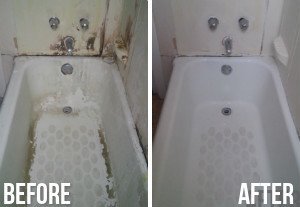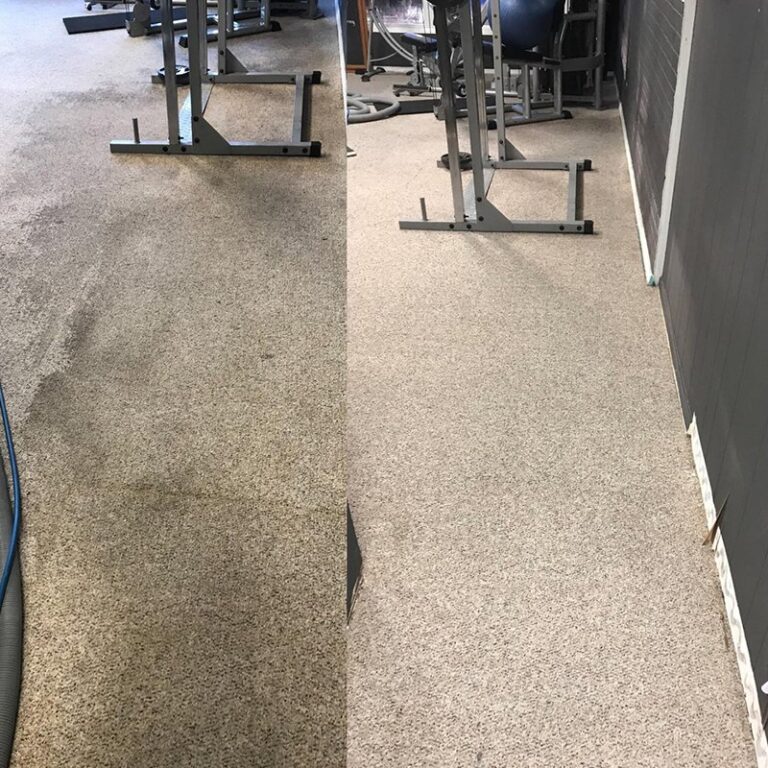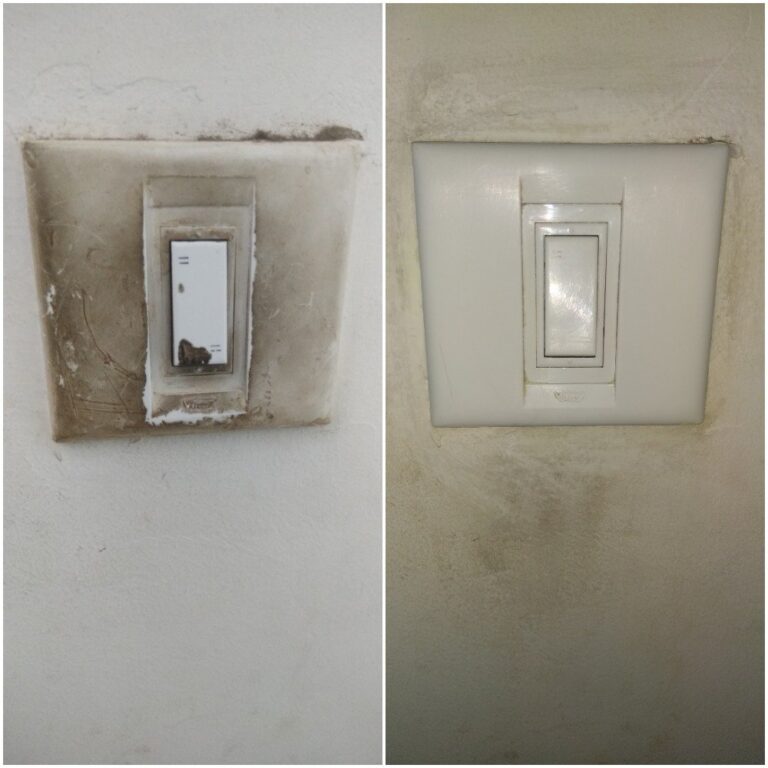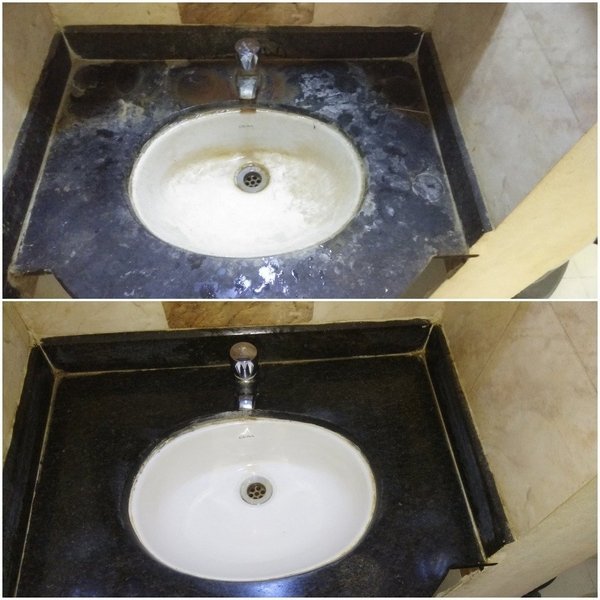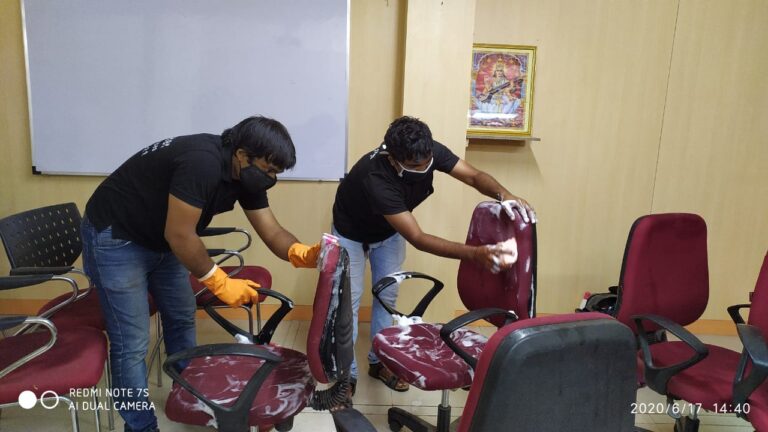 Our Most Popular Services in Pune & Pimpri Chinchwad
Home Cleaning Services Pune
Sofa Cleaning Services Pune
Office Cleaning Services Pune
Carpet Cleaning Services Pune
Bathroom Cleaning Services Pune
Sanitization Services Pune