Home Cleaning Services in Pune
Home Cleaning Services in Pune
Home Deep Cleaning can be best described in other words as disinfecting, sanitising, de-greasing, descaling or de-cluttering. Home cleaning is very important to keep the health and the beauty of your house.
Having a certain schedule to deep clean your house, such as once in two or three months will be a great idea to clean some parts of your house that might be out of reach when you are doing regular daily or weekly cleaning.
Those parts are usually including under the beds and under the furniture. Besides, vacuuming of carpet and other upholstery such as sofa, chair is also included in this.
If you find your fans have accumulated dust or sofa has got some visible stains or bathroom tiles are looking yellowish or brownish or if you observe grease on door handles of your kitchen trolleys and cabinets then it is the signal for you to go for Professional Home Cleaning Services.
Dust mites, germs, allergens and other pollutants lurk in the hidden areas of your home and deep within your carpets and furniture where routine cleaning can't reach. This can be easily cleaned in cleaning services. We also provide best Home Painting Services in Pune.
With the help from professionals, you can eliminate all of the grime in your house even in tough to reach places. Have your home or flat deep cleaned today to protect your family and your house! To know more you can check our Flat Cleaning Services and Sofa Cleaning Services in Pune.
Although they lurk out of sight, hidden contaminants in your home may be putting your family at risk of allergy attacks, mold contamination, bacterial infections and other serious health risks. Mold or insect infestations could threaten the soundness of your house itself.
Benefits of professional Home cleaning Services
Even if you are a clean fanatic, you may miss corner areas where dust accumulates more. Deep house cleaning is a very complex process when compared to normal cleaning.
Following are the benefits of a Home Deep Cleaning Services ->
Eliminate bacteria and allergies- Deep house cleaning services help in removing dust mites, bacteria, mildew etc from your home.
Improve air quality- Home cleaning involves vacuuming of the surfaces first to remove the dust. Wiping doesn't remove all the dust and the dust just settles from one place to other.
Disinfection- Deep home cleaners involve disinfectant cleaner to disinfect the surfaces.
Reduce stress- Home deep cleaning makes your space more healthy and fresh.
Why Us?
Cleaning Services is well known and most trusted professional deep cleaning services company in Pune.
House Cleaning Services has well trained and professional team who knows how exactly house cleaning is done.
Our team is very well experienced in handling big projects such as hospitals, restaurants, IT offices, warehouses as well as small projects like residential flat cleaning.
Dirtblaster Cleaning Services use high end industry grade machines and chemicals. We use chemicals from world famous companies like Diversey or Buzil-Rosarri.
Checklist of House Cleaning Services in Pune
Rooms
Cobwebs removal
Cleaning fans, switchboards , tube lights, bulb
Cleaning wall frames, wall clocks, wall hangings
Moving movable furniture and cleaning all sides
Windows
Vacuuming window channels and mosquito net
Dusting of window grills, frames and channels
Cleaning of glasses from inside and outside
Balcony
Floor scrubbing
Cobwebs removal
Dusting of balcony railing
Bathrooms
Scrubbing floor and wall tiles
Descaling taps, shower, jet spray
Removing hard water stains from shower glass, bath tubs
Disinfecting & sanitising toilet bowl, back side of toilet bowl
Disinfecting wash basin
Cleaning of mirrors, cabinets
Kitchen
Degreasing of chimney, exhaust fan, gas stove
Cleaning of appliances from exterior
Scrubbing of kitchen platform and tiles
Cleaning kitchen trolleys and cabinets from inside-out
Other
Vacuuming of sofa, chair, carpet, mattresses
Cleaning of doors, door frames, hinges
Mopping/Scrubbing of floor
FAQ About House Cleaning Services
Q. How much time does it take to deep clean a home?
A. It depends upon the size and the services you opt for. For a normal 2 BHK flat deep cleaning, it takes approximately 6-8 hours.
Q. How often should deep cleaning be done?
A. Ideally professional home cleaning services should be done in every 6 months. At least once in a year is highly recommended. Even we give great discounts to repeated customers.
Q. What are the exceptions to your deep cleaning package?
A. The deep cleaning package has few exceptions such as-
Wall cleaning is not included in this.
Sofa or upholstery shampooing is not included.
No furniture or appliances will be cleaned from inside.
Hard to reach areas will not be cleaned.
Chandelier cleaning is not done by us.
Heavy furniture will not be cleaned.
All these services can be added to your deep cleaning package but at extra cost.
Q. What are your home cleaning rates?
A. The rates for cleaning varies depending upon many factors such as size of the area, services included etc. Home deep cleaning services in Pune rates start from Rs. 2999 only.
Q. How many people do you send?
A. The size of the team depends upon the type of job. For some jobs, we may send only one person while for some tasks we may send 6-8 persons as per the requirement.
Q. Do you charge for inspection?
A. We do not charge for inspection.
Q. Do I need to provide anything from my end?
A. We bring our own material and machines required for deep cleaning.  We expect a ladder or stool to be provided by the customer.
Real Work Photos of House Cleaning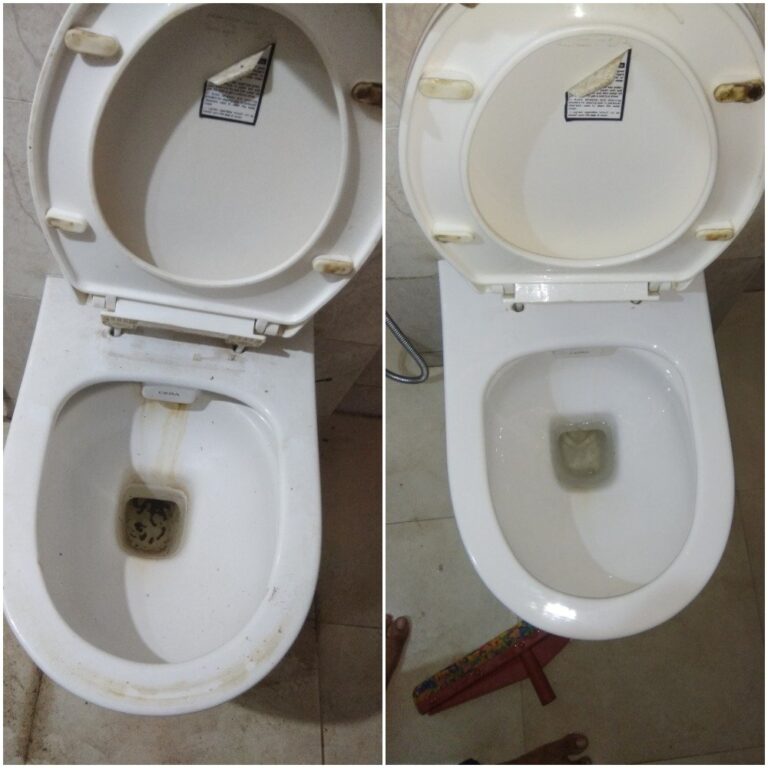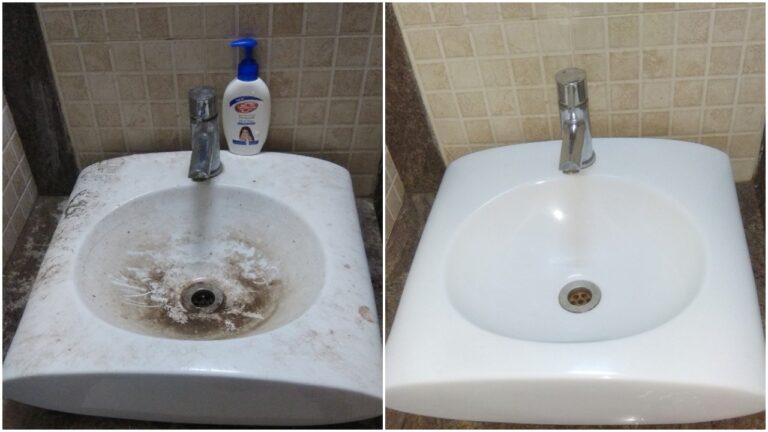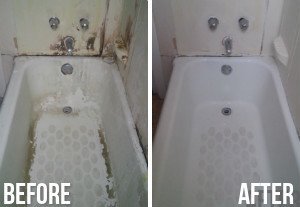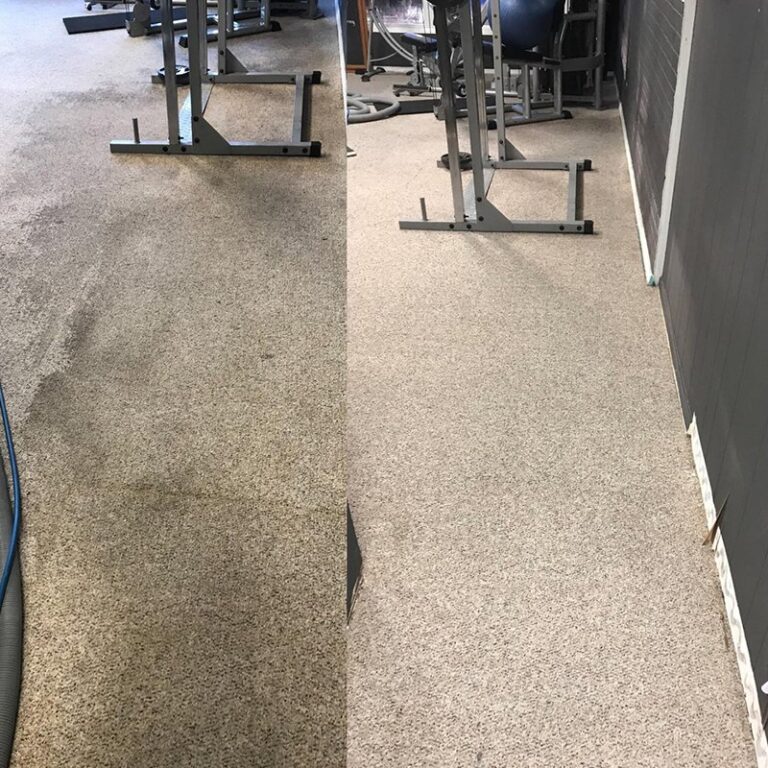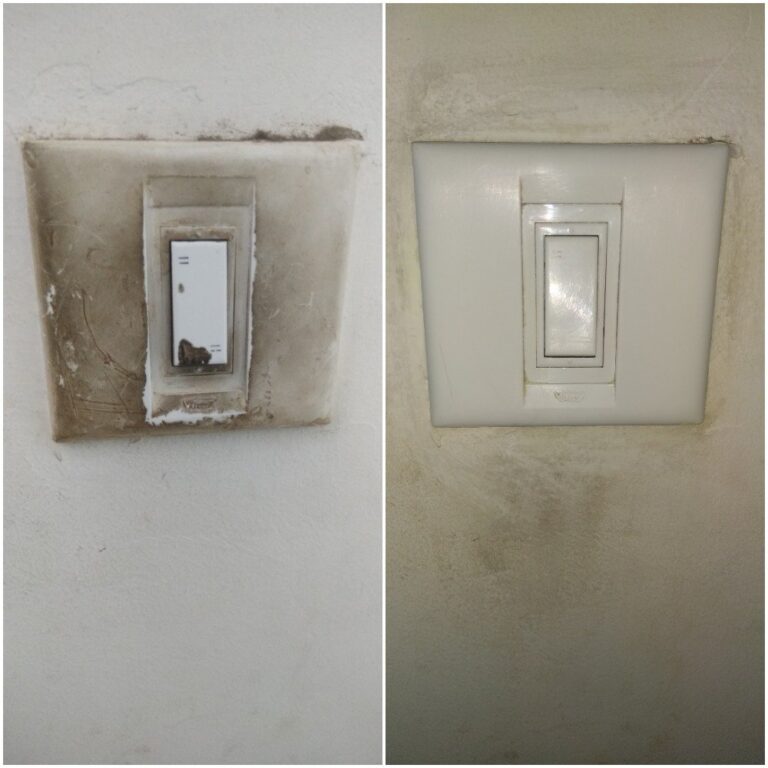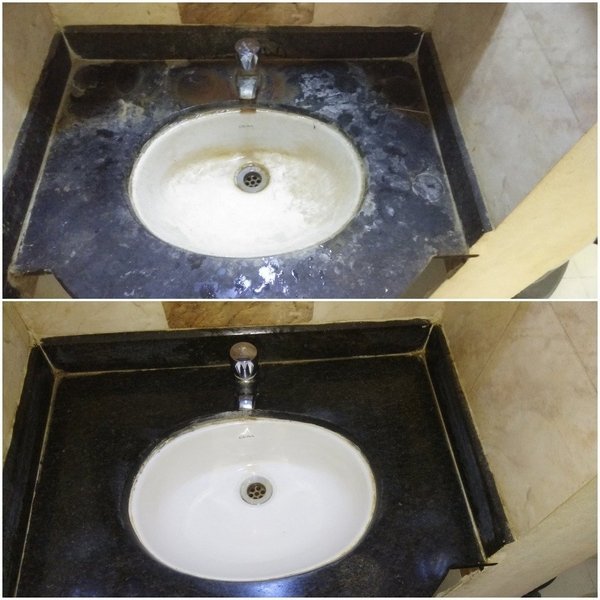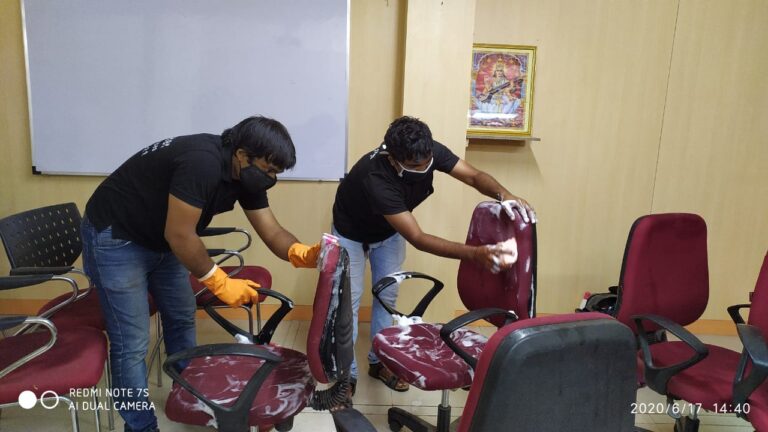 Our Most Popular Services in Pune & Pimpri Chinchwad
Home Cleaning Services Pune
Sofa Cleaning Services Pune
Office Cleaning Services Pune
Carpet Cleaning Services Pune
Bathroom Cleaning Services Pune
Kitchen Cleaning Services Pune