Got deep cleaning done majorly for windows, lofts and fans. One window glass was so badly covered with pigeon droppings that it took an hour to clean just that. The service guys, Prem and Nikhil, were soft spoken, polite, and went about their jobs quickly and professionally. Loved how they asked for feedback as well! Good job, Dirtblaster ⭐️⭐️⭐️⭐️⭐️
prasanna kaigude
2023-11-11
Great work by Dirt Blaster.. Highly Recommended !! Sagar, Akshay and Mahesh did a really good job !!
ajinkya mhatre
2023-11-11
Great work
Very nice fully Satisfied with the services
Very professional work
About Dirt Blaster Home Cleaning Services Pune
Dirt Blaster Cleaning Services Pune
We feel proud to introduce you to the most affordable and highest 5 star rated cleaning services company in Pune and Pimpri Chinchwad- Dirt Blaster Cleaning Services. 
Dirt Blaster Cleaning Services is the most affordable, reliable and highly appreciated professional cleaning services company in Pune & Pimpri Chinchwad.
We are the most trusted and highly growing cleaning services company in Pune & Pimpri Chinchwad when it comes to Home Cleaning, Office Cleaning, Sofa Cleaning, Painting & Pest Control Services.
We provide Home Cleaning Services, Kitchen Cleaning Services, Bathroom Cleaning Services, Sofa Cleaning Services, Office Cleaning Services, Carpet Cleaning Services, Chimney Cleaning Services, Office Chair Cleaning, Mattress Cleaning Services, Office Carpet Cleaning Services, Upholstery Cleaning Services, Commercial Cleaning Services, Car Cleaning Services, Window Cleaning Services, Pressure Washing, Sanitization, Disinfection, Deep Cleaning Services and Pest Control Services in Pune & Pimpri Chinchwad.
Highest Google rated (943 + ratings with 4.9 star rating) cleaning services company in Pune & Pimpri Chinchwad
On Time Service
Background Verified Staff
Standard Pricing
Quality Cleaning Service
Industry Grade Material & Equipment
Our USP is customer satisfaction. We guarantee 100% satisfaction to our clients in every aspect of our cleaning service.
Reach out to us on 7350321321 to let us understand your needs and to provide you the best suitable cleaning solution.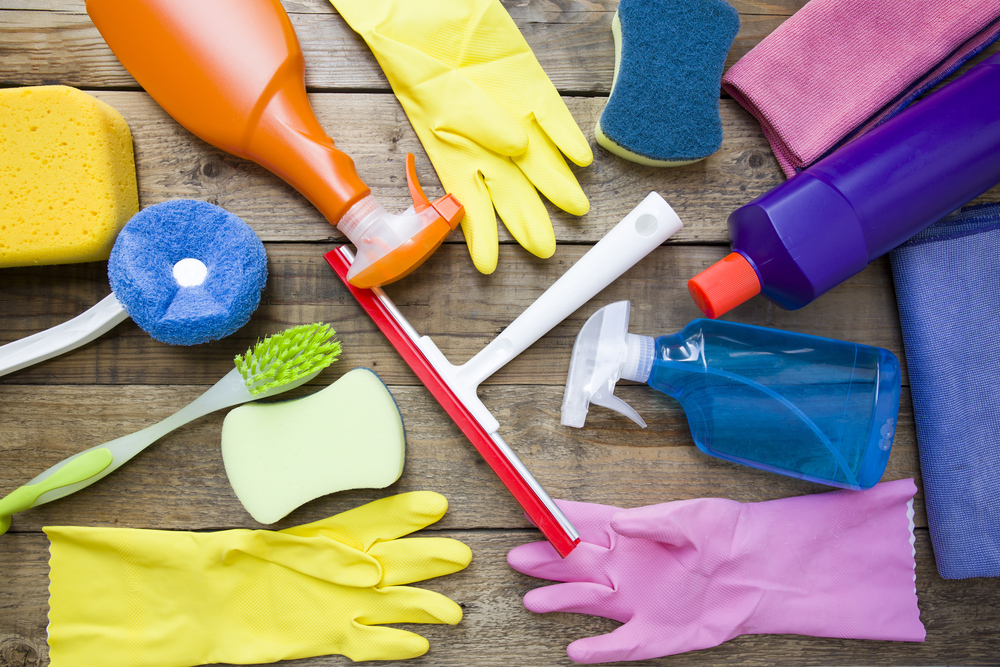 Home Cleaning Services in Pune includes cleaning of every nooks and corner of the house. Fans, Switchboards, Furniture, Doors, Windows, Bathrooms, Kitchen, Balcony, Sofa, Floor etc will be covered.
We specialize in Sofa Cleaning Services with our state of the art machines and unique stain removal technique. Sofa will look like new after Sofa Shampooing is done.
A fresh office symbolises professionalism and creates a healthy work atmosphere for your employees. Finding the best Office Cleaning Services in Pune is not a very difficult task when you have Dirt Blaster Cleaning Services with you.
Empty Flat Cleaning would include cleaning of Floor, Doors, Windows, Bathrooms, Kitchen & Balcony. Wet wiping of walls can also be included.
Special integrated processes are used for Bungalow Cleaning Services. We use systematic approach with proper planning and technique.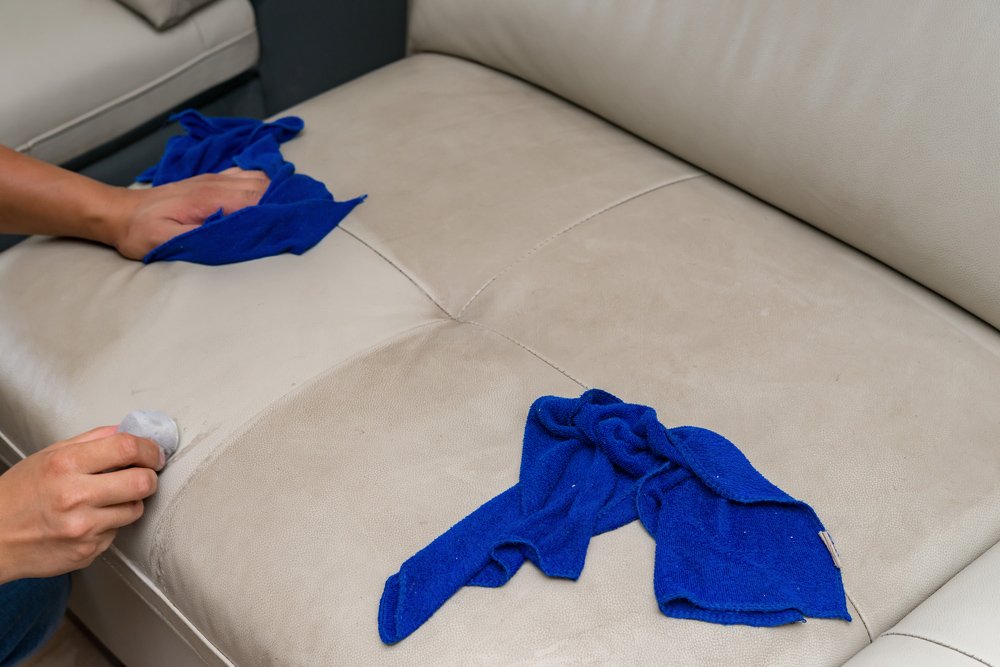 Give your Upholstery a new look with our Upholstery Cleaning Services. Remove dust particles, dust mites, urine stains, bacteria & germs.
A clean carpet is a reflection of health and quality of lives of the people living there as well as people coming there as guests. Extend the life of your carpet with our most effective Carpet Cleaning method.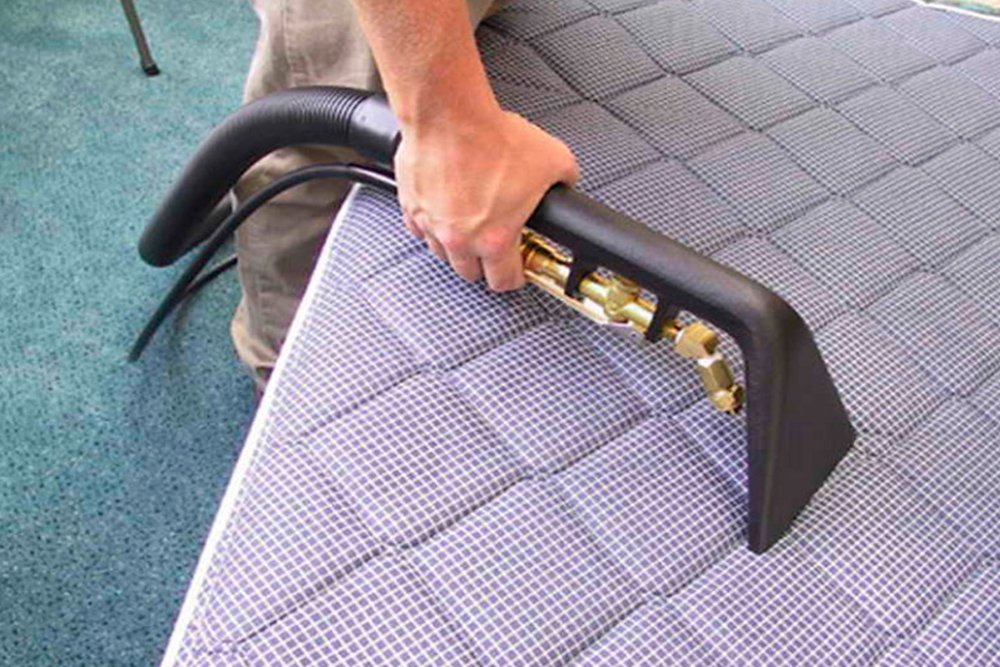 An unclean mattress may have dead skin flakes, oil, sweat, urine, dust mites & bacteria. Give your mattress a new refreshing look with our Mattress Cleaning Services.
An unclean chimney filter reduces the performance of the chimney. We will degrease the chimney filters and the entire chimney in our Chimney Cleaning Services.
Kitchen Cleaning Services includes inside-out trolley cleaning, shelves & cabinets cleaning, kitchen platform & tiles cleaning, sink cleaning, appliances cleaning etc.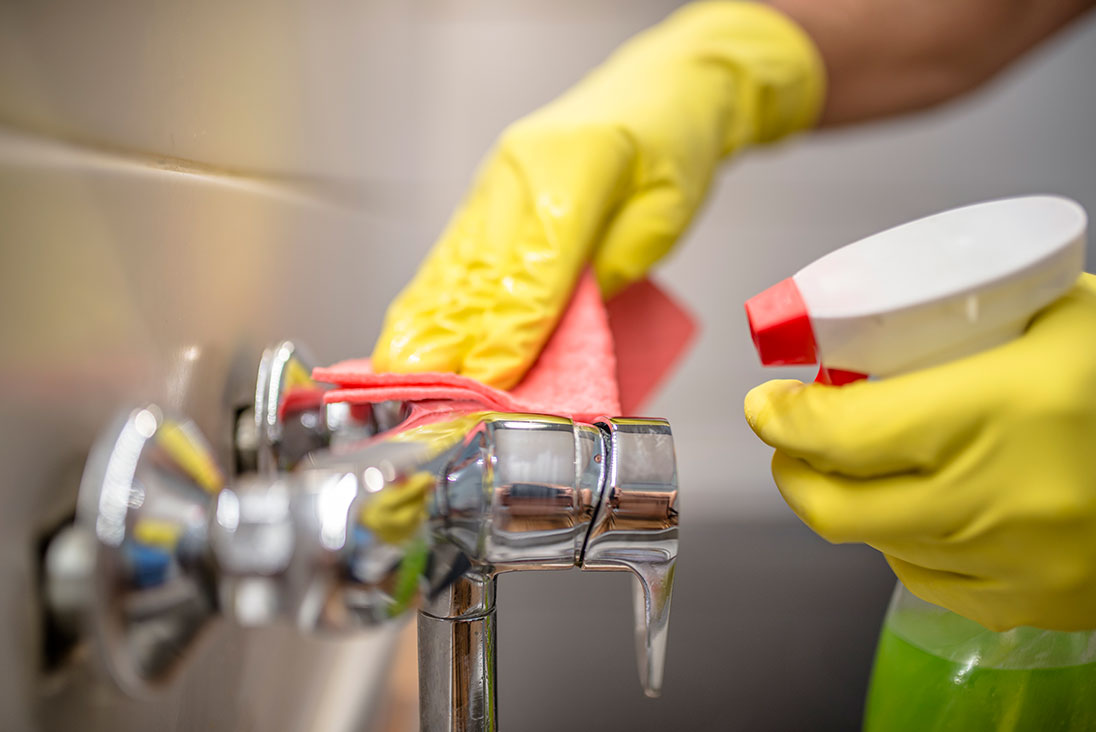 Bathroom Cleaning includes deep scrubbing of tiles, descaling of taps, removal of hard water stains, shower glass, window, commode, basin, geyser, fixtures etc.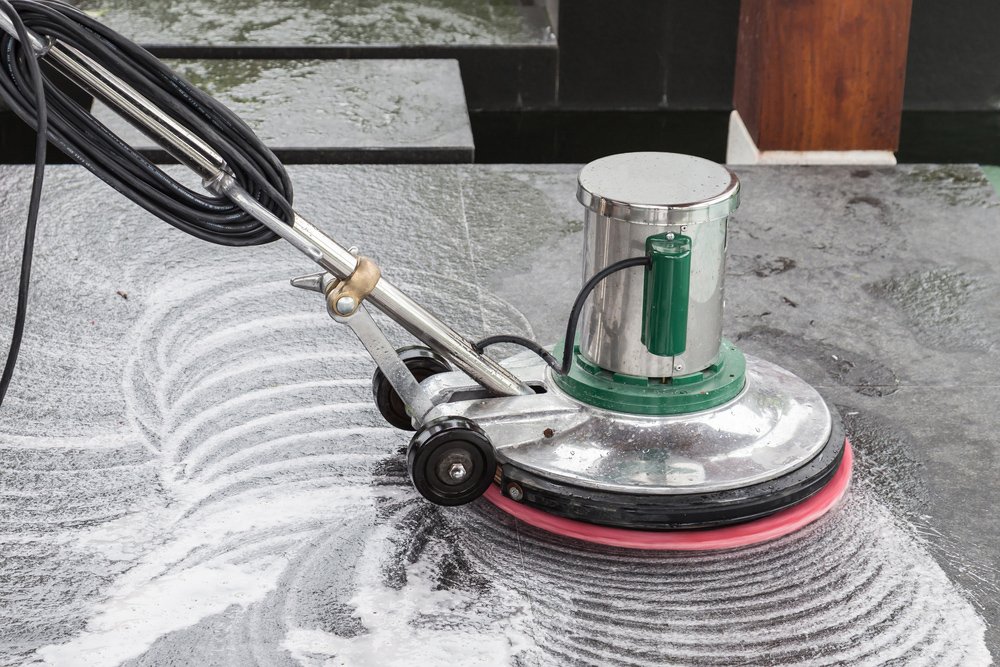 With industry grade machines and chemicals, bring back the lost shine of your floor with our Floor Cleaning Services.
Balcony Cleaning is helpful to remove bird droppings, mud, dust, stains from your balcony. We also clean balcony ralings or glasses too.
With pressure washing or machine srubbing, we will remove mud, dust, bird droppings, cobwebs and hard stains from your Terrace and will make it spic n span.
Window Cleaning includes cleaning of window frame, mosquito net, channels, grills and glasses from inside-out.
We use high pressure water spray to remove dirt, mud, paint, cement, mold or grime. Ideal for Bungalow Pressure Washing Services in Pune.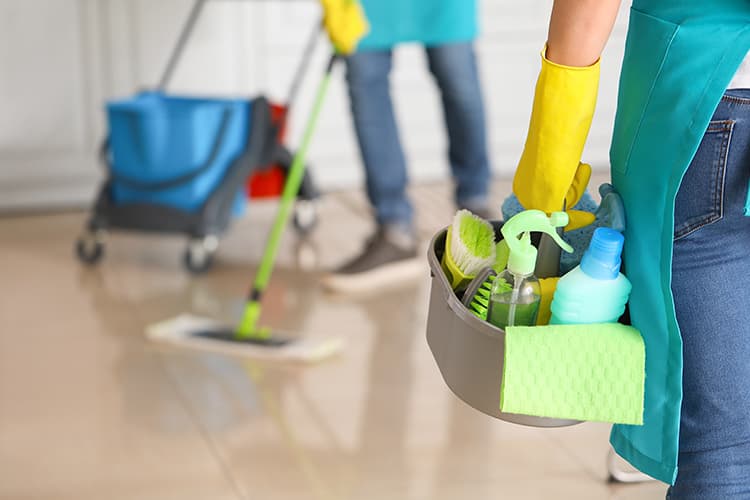 Your flat is not only your investment but you have your emotions attached to it. A clean flat will bring good vibrations inside the house. Let a clean flat be the reason for you to sleep peacefully.
Our professionals are trained to clean each and every inch of your facility with highest attention to details. To improve the image and functionality of your facility, go for Commercial Cleaning Services in Pune.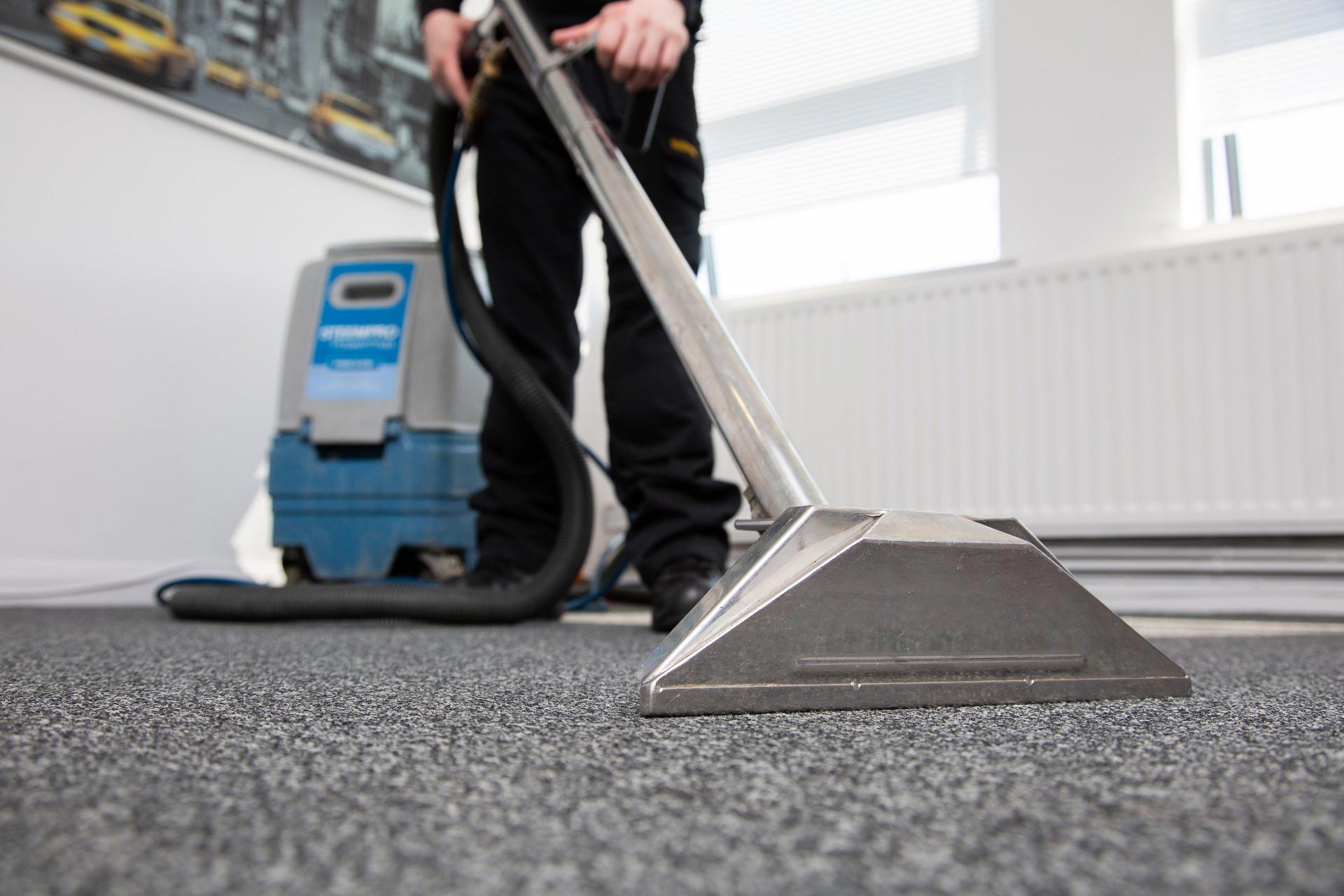 A lot of people walk on the office carpet regularly. Its difficult to maintain the carpet with your regular housekeeping. Take out the dust settled at the roots of your carpet with our Office Carpet Cleaning Services in Pune.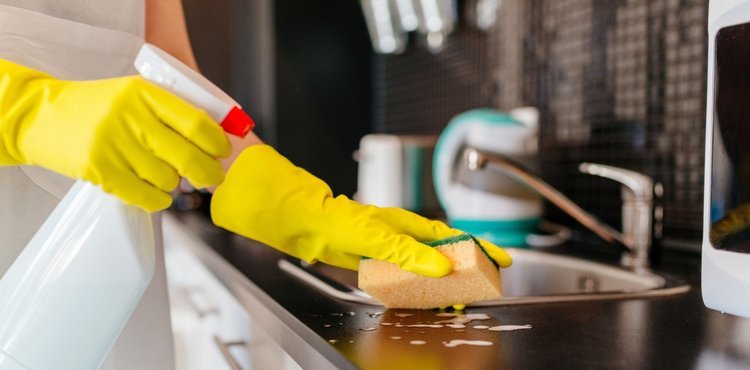 When it comes to Deep Cleaning, call Dirt Blaster team to make it happen in real. We are master into Deep Cleaning Services in Pune.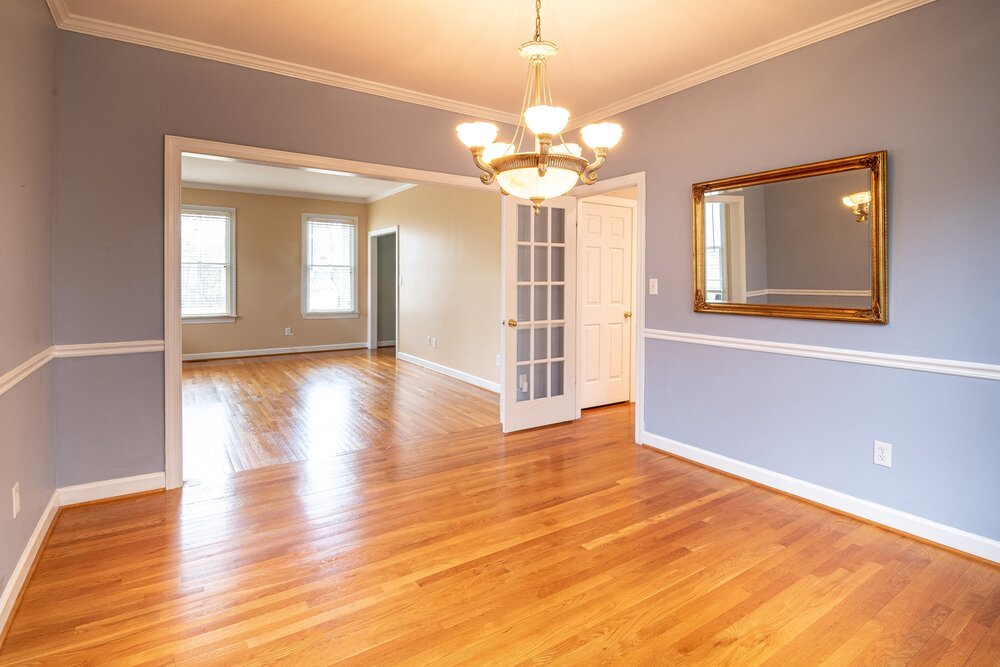 Be it the flat you are Moving Out of or the flat you are Moving In, get it completely deep cleaned. Save your deposit money when you move out or move into a cleaned and fresh flat with our Cleaning, Pest control & Painting Services.
Give your employees a clean and dust free chair to sit on. Regularly cleaning your Office Chairs will not only increase the life of the fabric but a dust free chair will let the employees focus more on their work.
We provide Pest Control Services in Pune for Cockroaches, Ants, Spiders, Bed Bugs & Mosquitos. 6 months warranty, Govt approved chemicals.
Experienced and well mannered painters. Affordable Rates! Best Quality! Exterior Home Painting Services, Interior Home Painting Services.
We do not outsource our cleaning work to others.
All our cleaning team is in house team only.
We value our customer's time and adhere to it, strictly.
We always start our cleaning work on time.
Our USP is customer satisfaction.
We guarantee 100% satisfaction to our clients in every aspect of our cleaning service.
We provide upfront pricing for cleaning and pest control service.
There will be no surprises when it comes to pricing.
We have customised cleaning packages to fulfil everybody's requirement.
Our team members are highly experienced in cleaning.
Our cleaners have on-field experience of more than 5 years.
Industry Grade Machines & Chemicals
Cleaning material used is of international brands like Taski, Diversey.
State of the art machines are used in home  cleaning.
The DirtBlaster Cleaning Services team is very professional in deep cleaning. They know how deep cleaning should be done and how to do professional cleaning. You do not have to tell them how professional home cleaning is done.
Customer satisfaction is the priority for Dirt Blaster team. Under superior supervision, my house was painted. The "Ugly" look has been transformed into "Aww" look.
The professionals from Dirt Blaster exactly know how to transform a filthy toilet and bathroom into a sparkling one.
Dirt Blaster professionals clearly explained what all things they will do in my home cleaning service. They also made me understood about the things they won't do in cleaning. They are knowledgeable and professional cleaners. Highly recommended to everyone for professional cleaning services in Pune.
Areas We Serve in Pune & Pimpri Chinchwad
Alandi Road
Ambegaon Budruk
Anandnagar
Aundh
Aundh Road
Balaji Nagar
Baner
Baner road
Bhandarkar Road
Bhavani Peth
Bibvewadi
Bopodi
Budhwar Peth
Bund Garden Road
Camp
Chandan Nagar
Navi Sangvi
Dapodi
Deccan Gymkhana
Dehu Road
Dhankawadi
Dhayari Phata
Dhole Patil Road
Erandwane
Fatima Nagar
Fergusson College Road
Ganesh Peth
Ganeshkhind
Pimpri Chinchwad
Ghorpadi
Gokhale Nagar
Gultekdi
Guruwar peth
Hadapsar Industrial Estate
Hingne Khurd
Jangali Maharaj Road
Kalyani Nagar
Karve Nagar
Karve Road
Kasba Peth
Katraj
Khadaki
Khadki
Kharadi
Kondhwa
Kondhwa Budruk
Kondhwa Khurd
Koregaon Park
Kothrud
Law College Road
Laxmi Road
Lulla Nagar
Mahatma Gandhi Road
Mangalwar peth
Manik Bagh
Market yard
Model colony
Mukund Nagar
Mundhawa
Nagar Road
Nana Peth
Narayan Peth
Narayangaon
Navi Peth
Dange Chowk
Tathawade
Padmavati
Parvati Darshan
Pashan
Paud Road
Pirangut
Prabhat Road
Pune Railway Station
Rasta Peth
Raviwar Peth
Sadashiv Peth
Sahakar Nagar
Salunke Vihar
Sasson Road
Satara Road
Senapati Bapat Road
Shaniwar Peth
Pimple Saudagar
Shivaji Nagar
Shukrawar Peth
Sinhagad Road
Somwar Peth
Swargate
Tilak Road
Uruli Devachi
Vadgaon Budruk
Wadgaon Sheri
Viman Nagar
Vishrant Wadi
Wagholi
Wakadewadi
Wanowrie
Warje
Yerawada
Wakad
Nigadi Pradhikaran