Mattress Cleaning Services Pune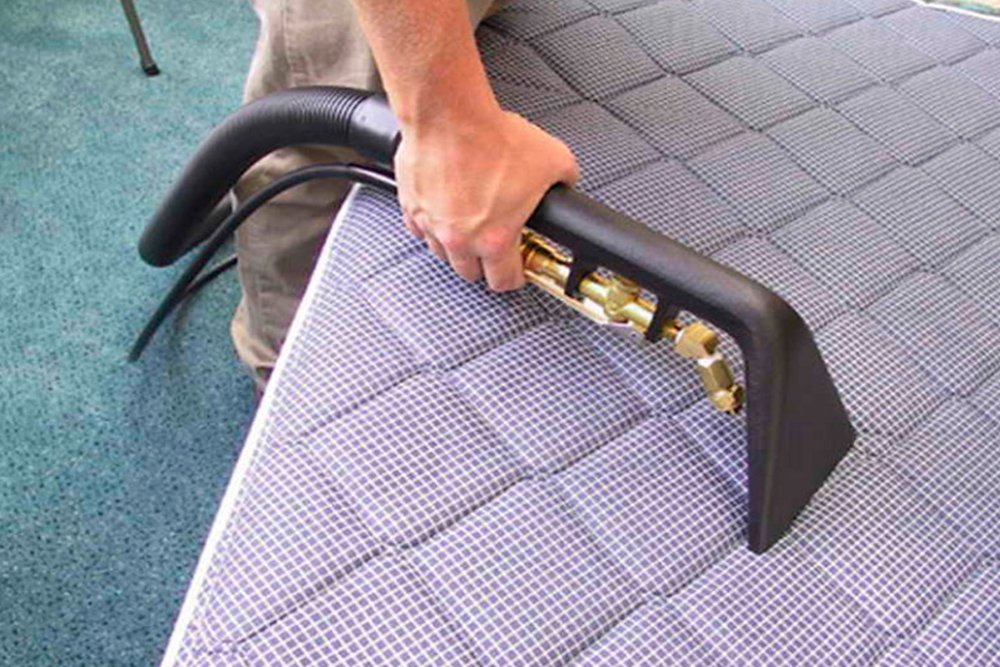 Mattress Cleaning Services In Pune
You keep our mattress properly covered and it does look clean. So it is a common mistake that you make thinking that the mattress is clean and doesn't perform mattress cleaning.
Human body discards millions of dead skin flakes and cells. Even after changing the bed sheet regularly, you would be amazed to see the amount of dust, dirt and dried fluid residue.
Our mattress is the best place for the germs and dust mites to develop and grow.  As the fact says that we spend 1/3rd of our life sleeping, it makes a case to have a clean mattress with our Mattress Cleaning Services in Pune.
The cleaning of a mattress is not an easy task to do on your own. And it's even more difficult when you have kids or pets at home.
How to identify if your mattress really needs a deep cleaning?
If you suffer from Asthma, Allergy, Sinus pain or Excessive sneezing then it may be a sign that your mattress needs a deep cleaning to protect your health. A clean mattress will make your that you get a good night sleep.
The Mattress Cleaning Process –
Dry vacuuming of the mattress to remove the loose dust.
Application of upholstery cleaner chemical.
Scrubbing of the mattress using soft brush to remove stains.
Removing the chemical from the mattress using wet vacuuming process.
Spot cleaning treatment to remove tough stains.
The cleaning process takes between 30 min to 1 hour depending upon the size of the mattress.
The drying time for the mattress is 5-7 hours approximately.
Why Us?
Dirtblaster Cleaning Services is well known and most trusted Professional Home Cleaning Services in Pune.
We have well trained and professional team who knows how exactly house cleaning is done.
Our team is very well experienced in handling big projects such as hospitals, restaurants, IT offices, warehouses as well as small projects like residential flat cleaning.
Dirtblaster Cleaning Services use high end industry grade machines and chemicals. We use chemicals from world famous companies like Diversey or Buzil-Rosarri.
FAQ
Q. What chemical do you use for mattress cleaning?
A. We use professional upholstery cleaner chemical by company Taski.
Q. How much time does it require to dry the mattress completely?
A. It usually takes 5-7 hours for the mattress to dry completely under the fan.
Q. Do you clean coloured mattress also?
A. We clean all kinds of foam mattress irrespective of its colour. Our chemical is specially made for upholstery cleaning so the colour of the mattress won't face with our chemical.
Q. What is speciality of your chemical?
A. Unlike other cleaning service providers, we use chemical specifically made for deep cleaning of the mattress. The chemical we use is pH neutral and does not leave any residue behind.
Q. How often should mattress be cleaned?
A. We recommend getting mattress shampooing done at least once in a year.
Our Most Popular Services in Pune & Pimpri Chinchwad
Home Cleaning Services Pune
Sofa Cleaning Services Pune
Office Cleaning Services Pune
Carpet Cleaning Services Pune
Bathroom Cleaning Services Pune
Kitchen Cleaning Services Pune