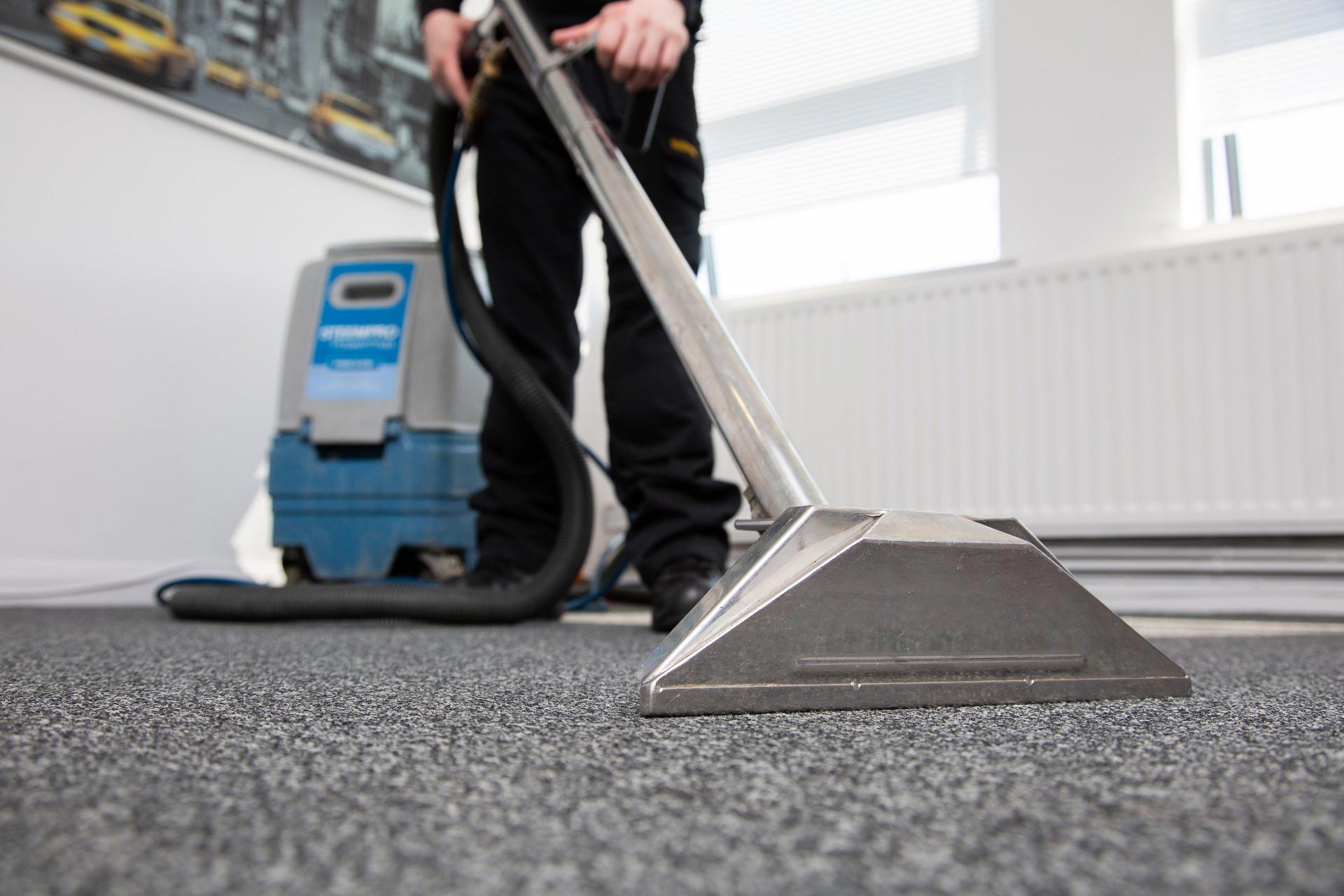 It is a very common misconception that one can clean a carpet at home by himself/herself without requiring any professional carpet cleaning company. Few people think that their DIY methods are quite sufficient to clean the carpet and get the same result as that of professional carpet cleaning services in Pune.
People watch different YouTube videos or search on the internet for the DIY solutions for their carpet cleaning. This is because many people think that the professional carpet cleaning services are quite expensive and inconvenient.
But this is not true. Now you can easily find many professional carpet cleaning companies in Pune by searching on Google. You will get to see their all details such as address, work photos, reviews, rates, contact number etc. You can contact 2-3 companies and get the quote very easily.
So to clear this misconception, let us understand the difference between these two processes.
DIY Carpet Cleaning
Typical DIY carpet cleaning process at home would include regular dry vacuuming of the carpet or removing the stains using stain removal products purchased online or renting or purchasing equipment to clean the carpet.
Regular vacuuming is a very important task for the maintenance of the carpet. It should be done on daily basis to avoid the accumulation of the dust, dirt particles and micro-organism in the carpet.
One should be very careful while dealing with the stains on the carpet. If you are using any local product or the product you have purchased online, make sure that it suits to your carpet. The amount of chemicals these products use may cause damage to your carpet or discolour it. Again you will have to spend more money to get it repaired or replaced.
Professional Carpet Cleaning
Professional carpet cleaning process would involve dry vacuuming of the carpet using high power vacuum machine, scrubbing of the carpet using industry grade machine and extracting the chemical using wet & dry vacuum cleaner machine.
First of all, these professional companies, being in the business for few years at least, know which product does well and which doesn't. With their experience, they have the idea about the products which may look branded for outside people but doesn't work well.
Carpet cleaning companies invest in professional machines and also maintain them very well.
They also invest in research to find out the best cleaning system and the products to get the best cleaning results.
Professional carpet cleaning process takes a lot less time than DIY process.
Benefits of professional carpet cleaning
Professional carpet cleaners not only make your carpet look like new but also make it last longer.
The dirt that is trapped inside the carpet will eventually damage the carpet. The colour of the carpet will start look dull after a long period of use without professional cleaning.
The professional carpet cleaning process will remove any odour from the carpet.
Professionals have the right products and the equipment to carry any kind of carpet cleaning job at ease.
For Office Carpet Cleaning Services in Pune Pimpri Chinchwad, contact us here.
DIY carpet cleaning may seem more convenient or cheaper, as you can do it at any time you want. But you do not have the necessary skills, knowledge & the experience to handle the job well. Mishandling of the carpet or wrong use of product will damage the carpet.
Professional carpet cleaning companies know which product and which method is suitable for any particular type of carpet.
And last but not the least; professional carpet cleaning services in Pune won't burn your pockets. You get what you pay for. Dirt Blaster's rates for carpet cleaning services are very reasonable and affordable.
For Professional Carpet Cleaning Services in Pune & Pimpri Chinchwad, call Dirt Blaster Cleaning Services on 7350321321.