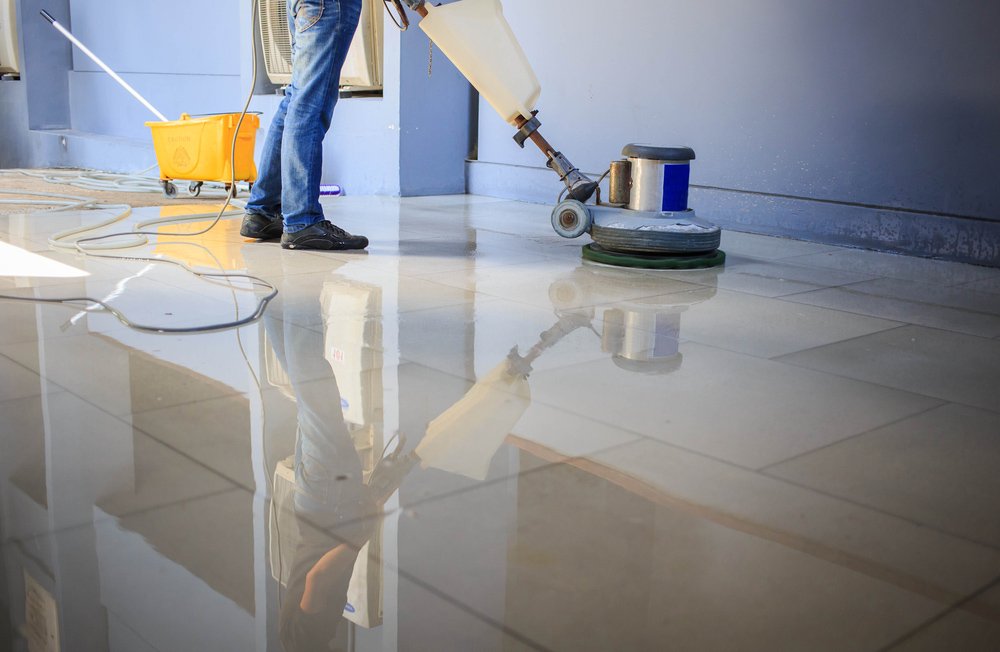 If you're hosting a special event or occasion, you want everything to be perfect – and that includes the cleanliness of your venue. While you could try to tackle the cleaning yourself, hiring a professional cleaning service can help ensure that every corner of your event space is spotless and ready for your guests. Here are a few benefits of using a cleaning service for special occasions or events.
Save Time & Energy
Hosting an event can be a lot of work for you and the last thing you want to do is to spend all your time in cleaning. By hiring a professional deep cleaning service like Dirt Blaster Cleaning Services, you can focus on other important tasks and leave the cleaning to the professionals.
This can save you time and energy, allowing you to enjoy your event without the added stress of worrying about the cleanliness of your venue.
Get A Germ Free Space
Professional cleaning services have the tools, equipment and expertise to get your event space sparkling clean. From dusting and vacuuming to scrubbing and sanitizing, they'll make sure that every inch of your venue is thoroughly cleaned and free from germs.
This level of cleanliness can be especially important for events where food is being served as a dirty venue could lead to food-borne diseases.
Impress Your Guests
A clean venue is essential for making a good impression on your guests. Whether you're hosting a wedding, birthday, corporate event or other special occasion, a clean space will show your guests that you've put in the effort to make their experience enjoyable.
This can go a long way in creating a positive impression and making your event a success.
Convenient & Hassle-Free
Hiring a cleaning service is a convenient and hassle-free way to get your event space cleaned. Simply schedule the service for a time that works for you and the professionals will take care of the rest.
This can be especially helpful if you're hosting an event at a venue that you don't have access to until the day of the event – the cleaning service can come in and get everything ready for you.
To book a cleaning service with us, just call us on 7350321321 or visit https://www.dirtblastercleaningservices.com/home-cleaning-services-pune/
Customizable Services
Many cleaning services offer customizable packages to meet the specific needs of your event. This can be especially useful if you have specific areas that need extra attention such as a kitchen cleaning, bathroom cleaning, terrace, living room or bar area cleaning.
You can work with the cleaning service to create a plan that fits your needs and budget.
By using a cleaning service for your special occasion or event, you can enjoy a hassle-free, sparkling clean venue that's ready to impress your guests.
Don't spend your time and energy stressing about the cleanliness of your venue – let the Dirt Blaster's professionals handle it for you.